Smells Like Nirvana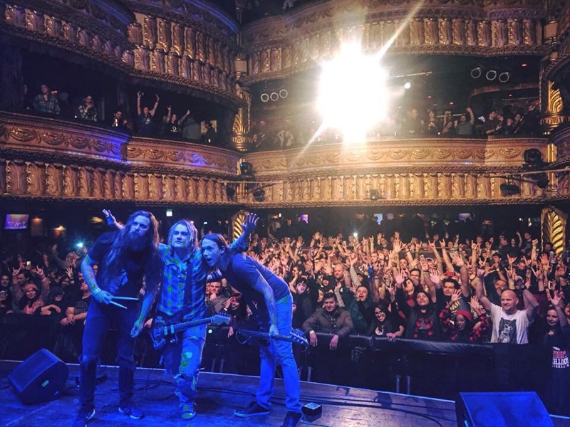 Come celebrate the legendary sounds of Nirvana and Kurt Cobain with national tribute act "Smells Like Nirvana Tribute" as they perform songs from Nevermind, In Utero, Bleach, and more (b sides/rare songs)
Smells Like Nirvana is composed of seasoned pros and die-hard-fans of Nirvana fronted by Paul Wandtke (ex Trivium, Dead Original), Nick Shabatura on drums and Tony Martino on bass (ex Hairbangers Ball, ex Local H). Their live tribute to Nirvana is a haunting episode of grunge filled angst playing songs from Nirvana's albums Bleach, Nevermind, In Utero and MTV Unplugged as well as rare b-sides and more; played without click tracks or backing tracks, a trait that is rare in today's contemporary musical landscape, a trait and philosophy that Nirvana lived by.
Social Links
There are currently no upcoming events.