Mayhem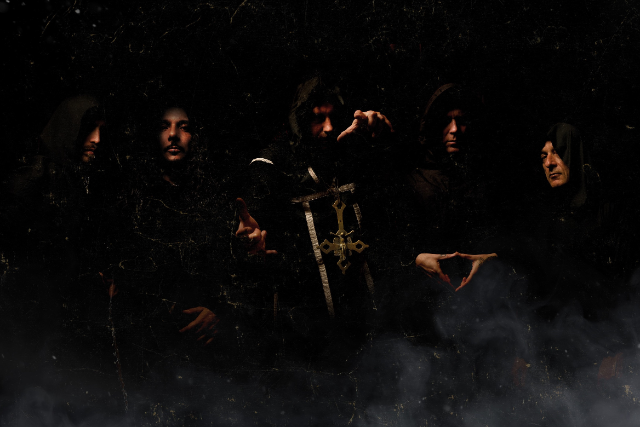 By the power of darkness and with the might of black-hearted will no two Mayhem albums have been or will ever be the same. Over the course of Mayhem's storied and ground breaking 35-year career—from Deathcrush (1987) through Esoteric Warfare (2014)—the Norwegians have continuously challenged the orthodoxy of the genre they helped create. In 2019, Mayhem released their latest studio album, Daemon.

Daemon isn't a direct follow-up to Esoteric Warfare. Like all Mayhem albums of their time, Daemon is unto itself. Indeed, this album also isn't a new chapter in Mayhem's storied career. Rather, it's a new tone, authoritative yet wild in character. Daemon is change, an opportunity for the maw of hell to open wider. The album was also the byproduct of irascible and captious individuals. Anger, frustration, and the continued struggle to push—at whatever cost—the band's music forward were at the dark heart of Mayhem's newest album.

The five-year wait for Daemon is something all fans prepared for, with the understanding that Mayhem, in whatever guise it presents itself, will always return greater than before, stronger than ever yet still true to its roots.

The success of Daemon becomes evident on the international chart results. Mayhem reached No. 18 in the German Album Charts, No. 8 in the Finnish Combined Charts, No. 4 Finnish Physical Charts and No. 35 in the Austrian Album Charts. In November 2019 Mayhem toured alongside GosT and Gaahls Wyrd through Europe and sold out most of their shows.
Social Links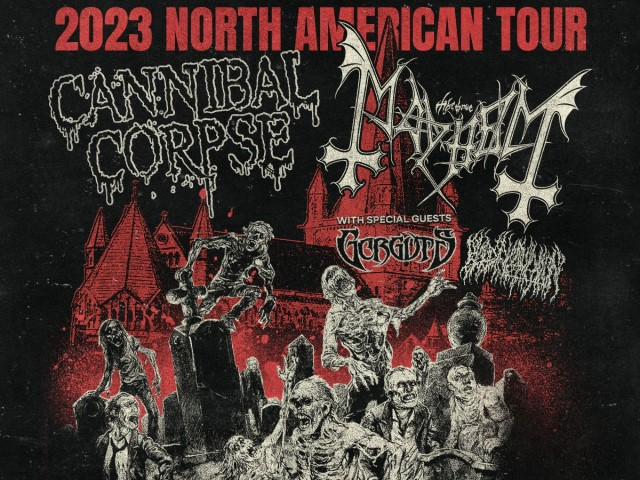 October 11
/ Knitting Factory - Boise